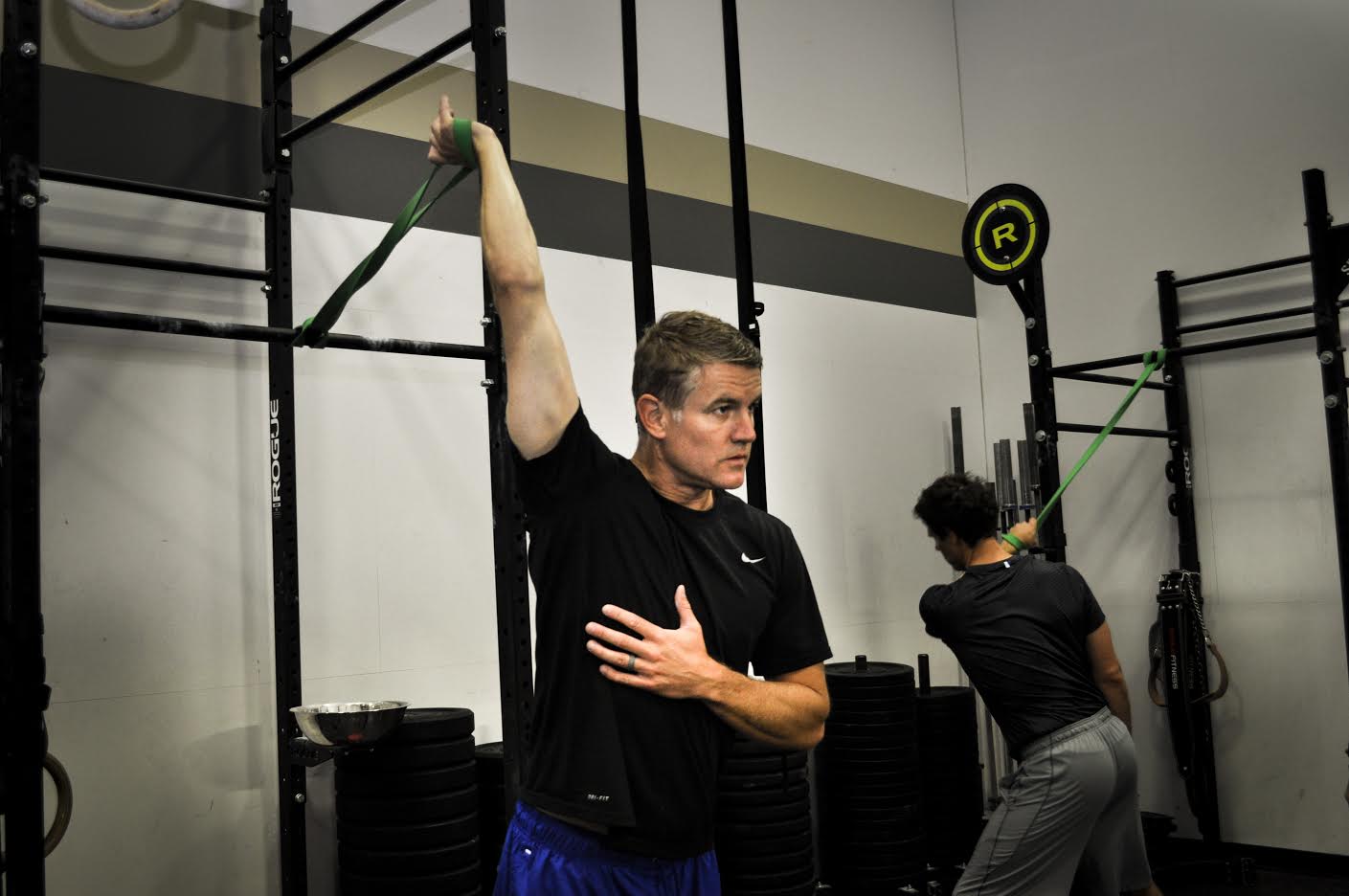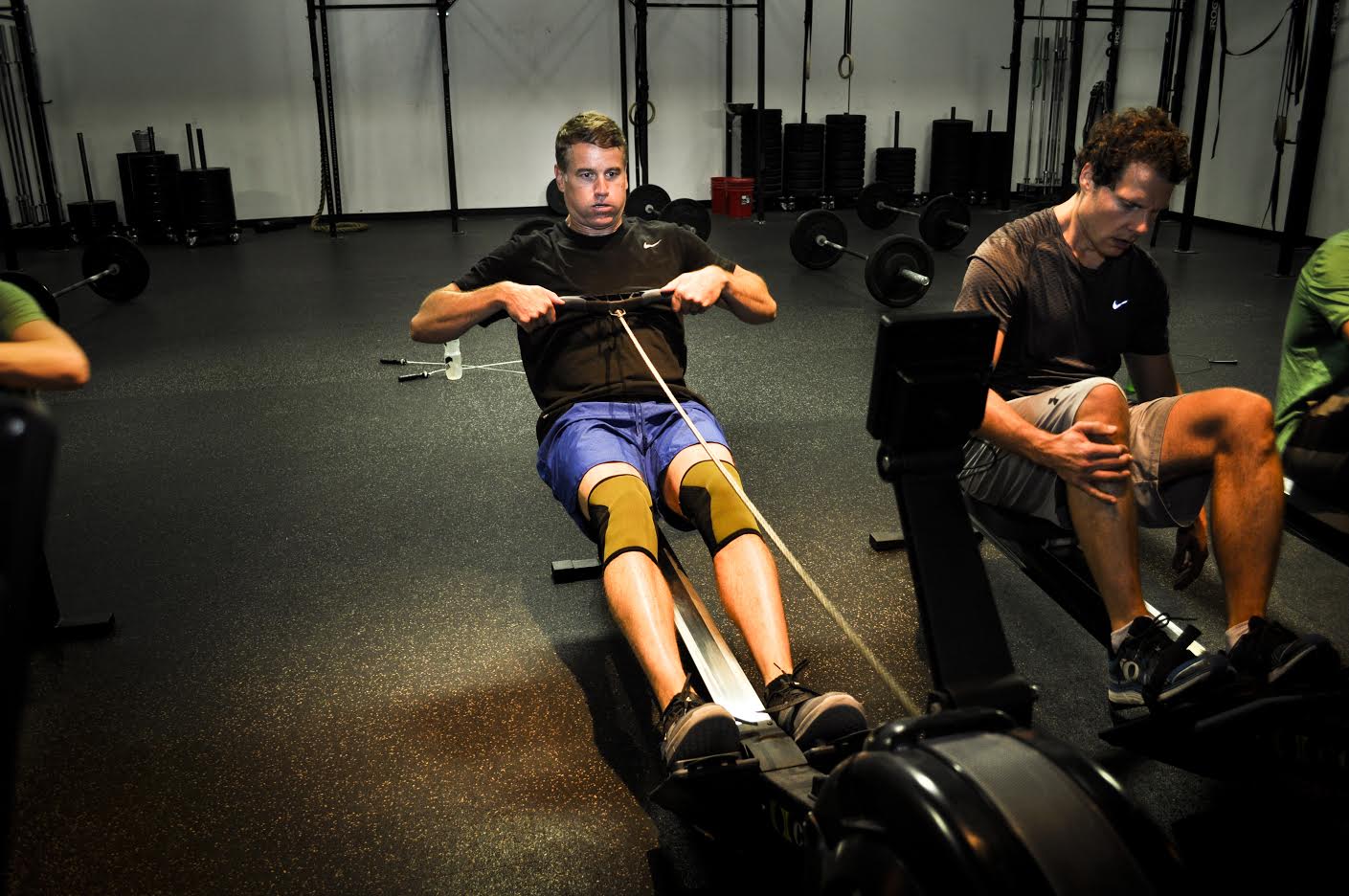 Our athletes at Razorback CrossFit and CrossFit Foxcroft commit to achieving their goals and improving their health. We are very proud of the determination and hard work that each of them display as they become healthier, stronger, quicker, and develop their overall fitness. This incredible group of athletes in our community is devoted to helping each other and themselves become better in all aspects of their lives. We are extremely privileged to have the opportunity to work with so many like-minded, hardworking athletes to accomplish their goals.
For our June Member Spotlight installment, we introduce Walt Howard. Walt was first introduced to CrossFit in February of 2013 when Frank Lawrence pitched it to him at a Super Bowl party. He thought it sounded like something he would enjoy.
Do you remember what your first CrossFit workout was?
"I remember it had squats and I could not walk for a week. Wasn't sure what I had gotten myself into."
What do you like most about CrossFit?
"The way we get a total workout, weights, cardio, as well as mobility all in 1 hour."
What is your favorite exercise or workout?
"Box jumps and double unders. They work well for a tall guy."
What changes have you noticed since you've started CrossFit?
"Just an overall healthier lifestyle."
What goals have you accomplished and what are your next goals you are working towards?
"Main goal has been and will continue to be not to get hurt. Knowing what I can and can't do and making sure to stick to it."
How has CrossFit helped you in your everyday life?
"Just like with any exercise program being in decent shape just makes life more enjoyable. Especially the older you get."
What advice would you give to someone new to CrossFit, or someone who is thinking about joining?
"Don't overdo it. Take your time getting accustomed to the lifts and then gradually go up in weight."